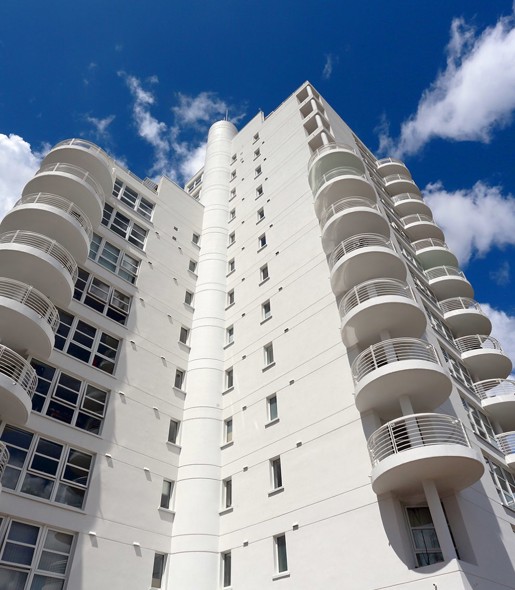 This website uses cookies to collect information about how you use our site to help enhance user experience and also to help us to improve our business and the services we provide. The cookies we use allow our website to function and help us to understand what parts of our site is most useful to visitors.
Please take a moment to familiarise yourself with this policy. If you're not sure about any part of the policy, please contact us.
What are cookies?
Like most websites, we use cookies, and similar technologies, which are files that contain small amounts of information. These files are downloaded to any internet enabled device (such as your computer or smartphone) when you visit a website. Cookies are useful from a user and business perspective because they allow a website to recognise a user's device and to remember your actions and preferences (such as jobs you may be interested in) and generally improving your experience.
Control of cookies
When you first enter our website you will see a cookie banner where you can express your cookie preferences. You will see an option to accept or reject the cookies within the banner. By accepting the cookie banner, or by browsing our website after you have been presented with the banner, you agree to us placing cookies on your device in accordance with the terms of this policy.
Most internet browsers are initially set up to automatically accept cookies. You have the option to change your preferences at any time through your browser. You can also withdraw your consent to cookies by deleting the cookies that have already been stored. How you do this depends on which browser you use. The most popular browsers are set out below:
Browser
Cookie settings navigation
Microsoft Edge

'Select 'menu'
'Settings'
'Cookies and site permissions'
'Manage and delete cookies and site data'

Chrome

'Select 'menu'
'Settings'
'Privacy and security'
'Cookies and other site data'

Safari

'Settings'
'Privacy'
'Manage website data'

Firefox

'Settings'
'Privacy and security'
'Enhanced Tracking Protection'
'Custom'
If you disable the cookies that we use, this may impact your experience on our website.
What cookies do we use?
The tables below explain the cookies we use and the purpose of each.
The duration of our cookies is dependent on whether it is a session cookie or a persistent cookie:
Session cookies – these cookies are temporary cookies that remain on your device until you leave our website
Persistent cookies – these cookies remain on your device for a longer period until you either manually delete them or it reaches the lifetime of the specific cookie. Please see 'Control of Cookies' section for details on how to manually delete cookies.
Policy updates
We update this policy from time to time for changes to our use of cookies. Any changes will be posted here or signposted from our website.
Contact Information
If you have any queries in relation to this policy or our use of cookies, please contact us at:
Group Compliance
2nd Floor Optimum House
Clippers Quay
Salford
M50 3XP