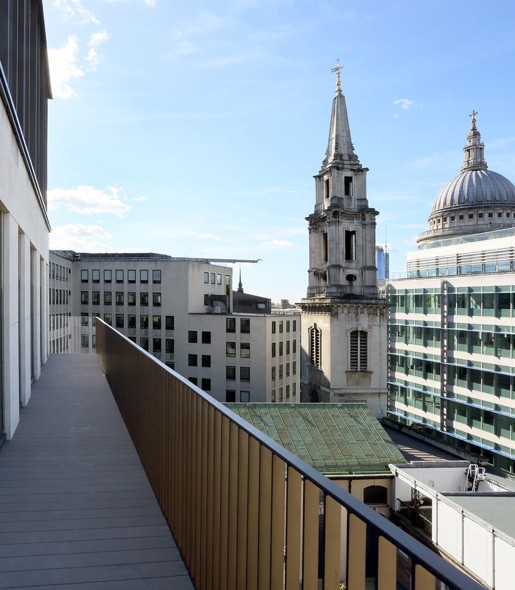 Information we may collect from you on our website
To facilitate your interest in Kier, we may collect and process the following personal data about you:
Name, employer details and job title
Contact information, including email address
Additional information you may voluntarily provide
Your computer IP address
Information we may collect from you if you visit a Kier site
If you physically visit a Kier site, we may collect and process personal data about you including:
Name
Contact information
Details about your vehicle
Details about your employer
Images about you from CCTV footage (see CCTV Privacy Notice)
How we will use your information
We will use the information held about you for the purposes for which it was provided to us as stated at the point of collection (or as may be obvious in the context of collection). Your personal data will be used by us to:
Communicate with you
Provide you with information about our business
Manage any query submitted by you
Send you information you have requested
Provide our investor relations service
Improve our business and the service and/or products we provide
Facilitate any interest in a career at Kier
If you visit our site, for health and safety purposes
For market research purposes
We do not collect or compile personal data for release or sale to outside parties for consumer marketing purposes or host mailings on behalf of third parties. Kier will not conduct any automated decision making about you.
We must have a legal reason to process your personal information. Your information will usually be processed to meet our legitimate interest to facilitate your interest in our business. In those few cases where your consent is required, this will be communicated to you at the point of collection.
Information storage and retention
We have in place security measures to protect the security of your personal information and keep it confidential. We review these measures regularly to make sure they remain appropriate. We cannot guarantee the security of any third-party application you may use to transmit your data (for example, internet browsers).
We may transfer and process your data outside of the UK. Where your personal information is to be transferred outside the UK we will take reasonable steps to ensure that there are appropriate safeguards to protect your information.
We will keep your personal information for at least as long as we have a relationship with you. When deciding how long to keep your personal information after our relationship with you has ended, we take into account our legal, regulatory and professional obligations.
Disclosure of your information
We may disclose your personal data to any member of our group who need access to that information to assist you with the purpose of your enquiry.
We may also disclose your personal data to:
business partners, suppliers and sub-contractors that are engaged by us. In each case, we will require those parties to keep that information confidential and secure and to use it solely for the purpose of providing the specified services;
acquirer(s) if we or substantially all of our assets are acquired by a third party, in which case personal data held by our site will be one of the transferred assets; and
Regulatory, law enforcement or fraud prevention agencies as well as our professional advisers (including legal advisers and auditors).
Links to other sites
Our site and apps may, from time to time, contain links to other websites, mainly those of our partners and clients, but also those of other third parties. Please note that these websites have their own privacy policies and that we do not accept any responsibility or liability for these policies. Please check these policies before you submit any personal data to these websites.
Your rights
You have rights regarding your personal information, including the right to access, correct, delete, restrict or object to our use of it. We would encourage you to inform us if the information we hold about you is no longer accurate. We may need extra information from you to deal with any request. If you would like to discuss or exercise these rights, please contact us at feedback@kier.co.uk. If you do not want us to process your data, then we may not be able to facilitate your interest in our business.
In the event that you have cause for complaint please contact us and we will follow up with you to resolve this. If you have a data privacy related complaint, you also have the option to direct your complaint to the Information Commissioner's Office (ICO).
Cookies
Cookies are ways of saving a small amount of information. They are automatically downloaded to your device when you visit a website. Our site uses cookies to distinguish you from other users of our website. This helps us to provide you with a good experience when you browse our website and also allows us to improve our site. For detailed information on the cookies we use and the purposes for which we use them see our Cookie declaration.
Changes to our privacy policy
We keep our privacy policy under regular review. Please check back frequently to see any updates or changes to our privacy policy.
How to contact us
Questions, comments and requests regarding this privacy policy are welcomed and should be addressed to feedback@kier.co.uk:
Group Compliance
2nd Floor Optimum House
Clippers Quay
Salford
M50 3XP
If you would like to contact the Data Protection Officer, email compliance@kier.co.uk
This policy is under regular review. This policy was last reviewed on 23 January 2023.