Trusted
We deliver what we promise. We act safely and ethically, and we care for the environment and the communities in which we work.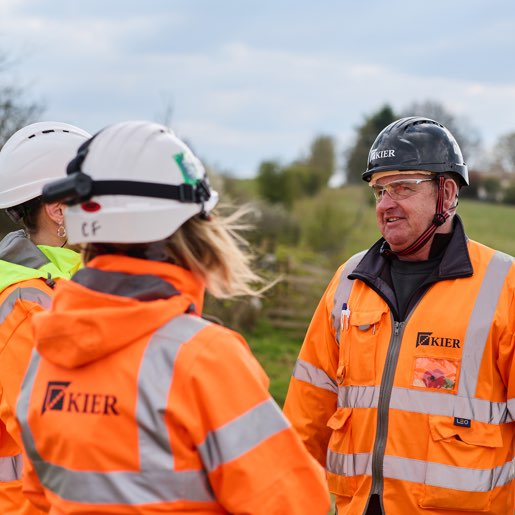 Focused
We are clear in our approach. We are disciplined and thorough in how we work and deliver for our clients and customers.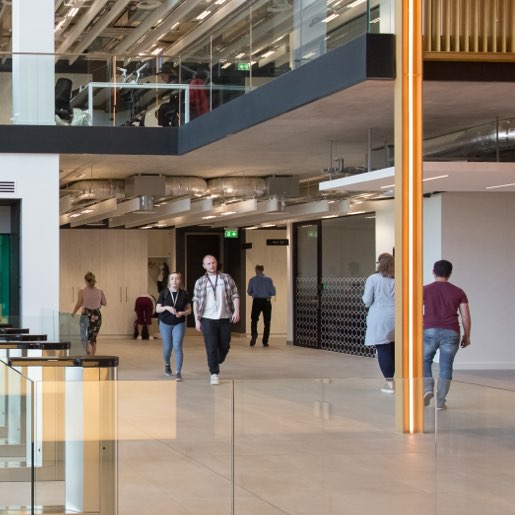 Collaborative
We enjoy what we do and work closely with clients and stakeholders to reach innovative solutions.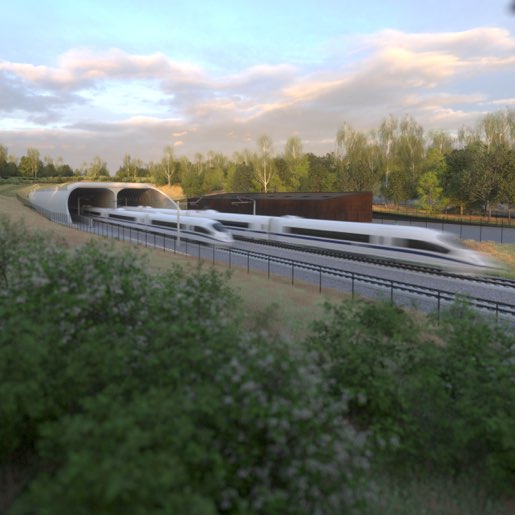 Our strategy
The Group is focused on the successful delivery of its medium-term targets:
Revenues of c.£4.0bn–£4.5bn
Adjusted operating margin of c.3.5%
Operating profit cash conversion c.90%
Balance sheet: sustainable net cash position with capacity to invest
Dividend: Sustainable dividend policy c.3 x earnings cover through the cycle
Kier:
Is focused on government, regulated or blue-chip client base
Operates in business-to- business markets
Contracts through long-term frameworks
"To be a responsible business, we must address both the impact of climate change and leave a lasting legacy in the communities we operate in."
Andrew Davies, Chief Executive
Building for a Sustainable World
Sustainability lives at the heart of our purpose and informs everything we do at Kier.
Total Group revenue – including joint ventures
£3.4bn
2022: £3.3bn
Adjusted operating profit from operations
£131.5m
2022: £120.5m
Order book
£10.1bn
2022: £9.8bn
Total Group revenue – excluding joint ventures
£3.4bn
2022: £3.1bn
Earnings per share
9.5p
2022: 2.9p
Net cash – 30 June
£64.1m
2022: £2.9m
Profit from operations
£81.5m
2022: £45.1m
Earnings per share before
adjusting items
19.2p
2022: 16.8p
Net debt – average
£(232.1)m
2022: £(216.1)m
Investment proposition
Value accretive earnings-led business model
Attractive market positions
Strong order book underpinned by frameworks
Management team with expertise and track record of delivery