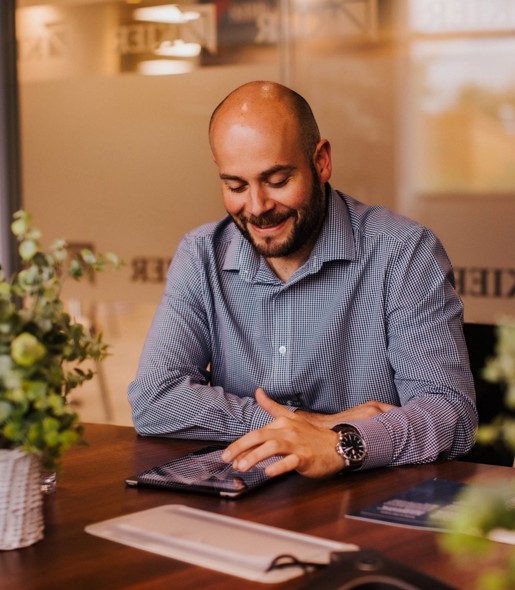 We encourage you to join the growing number of our shareholders who have opted to receive their shareholder communications electronically.

You will:
receive communications (such as annual reports) as soon as they are available;
reduce the risk of communications being misplaced or lost; and
help to reduce the environmental impact.

You can request to receive all future company communications electronically via www.shareview.co.uk.

You will need your Shareholder Reference provided by Equiniti, which can be found on either your share certificate, dividend confirmation or DRIP statement.

Visit our FAQs page for information on how to register for a Shareview Portfolio.