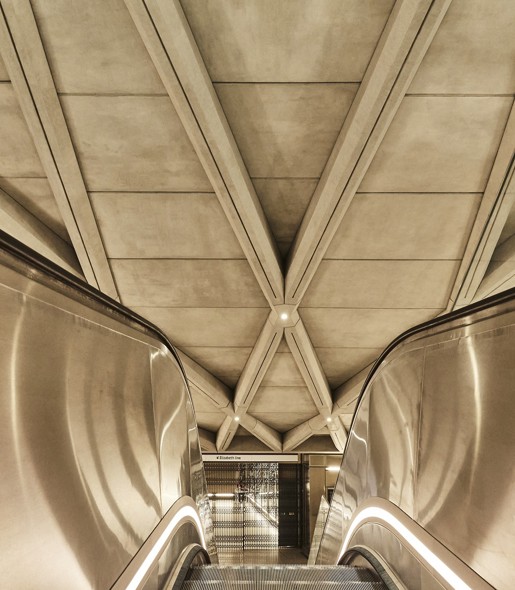 Remuneration
Kier Group's remuneration policy was approved by shareholders at the 2020 Annual General Meeting.

The remuneration committee supports the Board in setting the Company's policy on remuneration. Information on membership of the committee can be found here.
The remuneration policy is set out in full on pages 105 to 112 of the 'Governance Report' section of the annual report.
The performance conditions for the FY24 awards to be granted under Kier Group plc's Long-Term Incentive Plan can be found here.