Developing more than six million sq ft of award winning speculative industrial space, with sizes ranging from small start-up to national distribution units through Kier Property's Trade City and Logistics City brands.
Sectors
Industrial and Logistics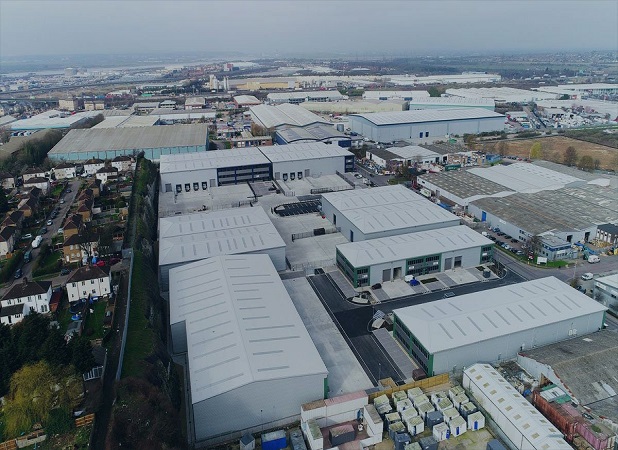 ​The challenge was to create two brands within the traditional industrial estate market that offer high quality industrial schemes in prime locations that suit the business needs of all sizes of owner occupiers.
Understanding what occupiers want is the most important factor in the rapid success of the innovative Trade City and Logistics City concepts. Both brands focus on offering flexible and bespoke solutions coupled with value for money.
A large proportion of our developments are purchased by owner occupiers and we continue to expand both brands by acquiring additional sites in locations across the UK and with sizes ranging from small start-up to national distribution units.
Locations we have developed include: Andover, Basingstoke, Bracknell East, Bracknell West, Bicester, Chelmsford, Chingford, Edmonton, Enfield, Exeter, Feltham, Frimley, Gravesend, Hayes, Hemel Hempstead, Loughton, Luton, Maidenhead, Normanton, Oxford, Romford, Sandy, Swindon, Sunbury, Sydenham, Thurrock, Uxbridge, Waltham Point, Watford, Weybridge, Whiteley and Winsford.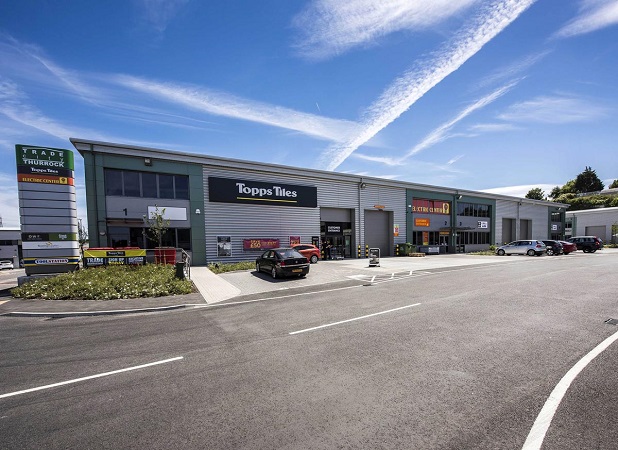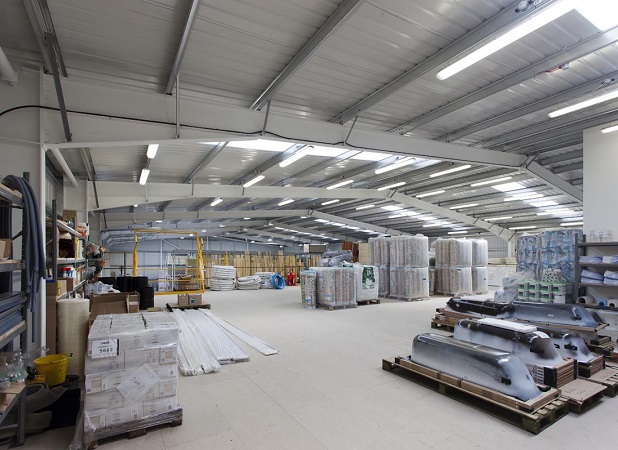 Part of Kier's attraction in this market is the ability to offer both freehold and leasehold investment terms, thus allowing owners to potentially purchase their operational property if this fits their occupational requirement.