Kier has managed Walworth Business park since 2011.
Sectors
Industrial and Logistics
"This is an exciting time for Laleham Health & Beauty and we're looking forward to expanding our operations into this superb building in the heart of one of the south's best business parks"
Giles Harrison, finance director, Laleham Health & Beauty
"We have occupied our building since August 2022, and initially engaged with Kier a year prior to PC of Blueprint, due to our expansion requirement.  We were attracted to this scheme due to the  offering of a high quality modern unit, its locality, neighbouring occupiers and our initial engagement with the Kier team, who were very easy to work with.  This building has given us the ability to expand into new markets while maintaining our original local and loyal staff.  The quality of the park is also important to us and with Kier maintaining and developing it, we feel the park's features will continue to add value to our business too." 
Steven Swatton, facilities manager for Custom Interconnect Ltd. (plot 35, Andover)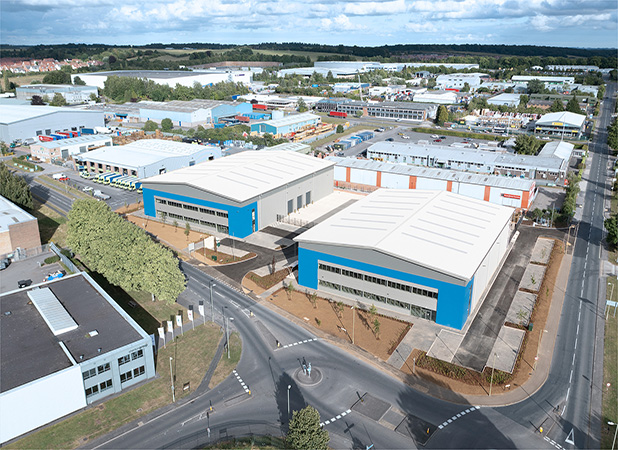 Kier was selected as Asset Manager and Development Partner for Test Valley Borough Council to enhance asset management services within their existing estate and stimulate regeneration and development opportunities.
The obligations include rent collection, re-gearing leases, increasing occupation levels, refurbishing old buildings and increasing employment opportunities.
The contract also gives Kier exclusive development rights across the 200 acre park. An annual fee is payable linked to the Council's annual income.
All plots will be disposed of on 150 year leases with an agreed ground rent geared to the full market rental value.
A local office was opened on the Business Park to ensure Kier has a presence on site. Through active asset management and developing vacant plots, Kier's aim is to increase the Council's income and regenerate a key core employment area for Andover.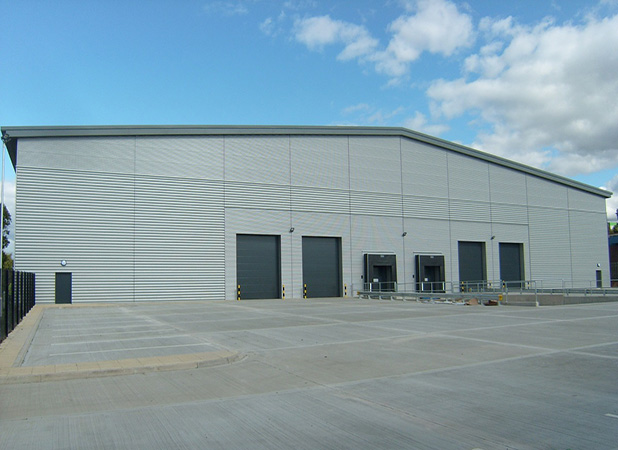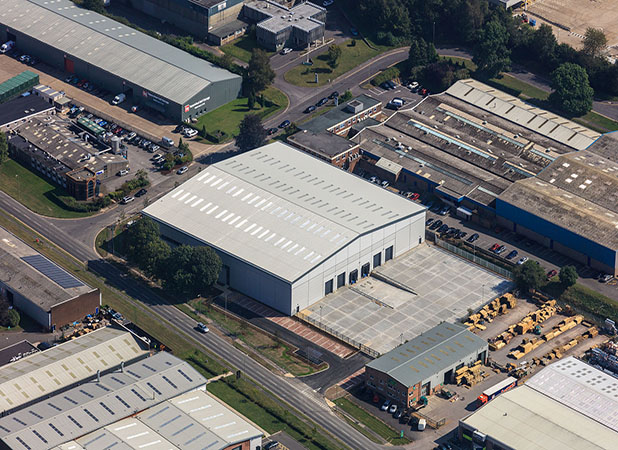 Kier has completed multiple speculative schemes over the years.  All redevelopment projects provide a pipeline of development to fulfil the future occupational requirements of both existing and new occupiers on the Walworth Business Park.
One scheme (Evolution 50) was let to Laleham Health & Beauty.  Laleham Health & Beauty will be moving into the 51,626 sq ft unit built as part of a joint venture between Kier Property and Test Valley Borough Council. It is the first development of its kind in Andover for more than 20 years.
The move will see the company expand its existing operations in Alton and will help to support the local economy and bring new jobs to the borough.