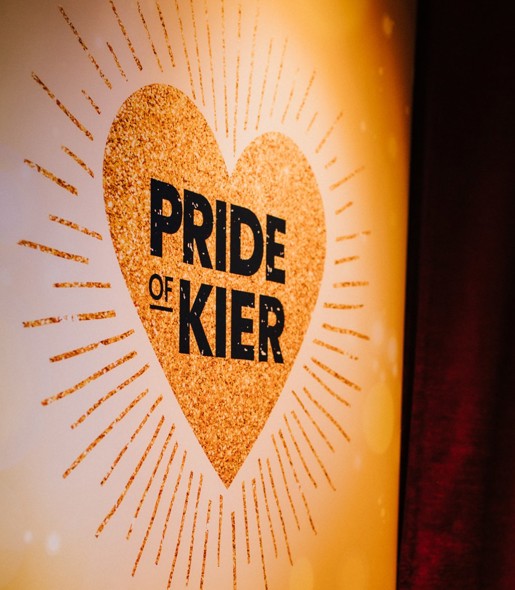 The Pride of Kier Awards celebrate the incredible work carried out by our people and encourages them to take pride in their achievements.

Kier is built by brilliant people who make the Company what it is today and these awards give us the opportunity to recognise some of the individuals and teams who drive our success as a Group.
 
Last year's awards saw us receive over 400 entries, a record number, including seven people who carried out life-saving actions.